Free Shipping Australia Wide
ON ALL PRODUCTS
Fast Turnaround Time
We specialise in urgent printing
Lowest Price Guarantee
NO HIDDEN CHARGES
Get your printing in 4 Quick and Simple Steps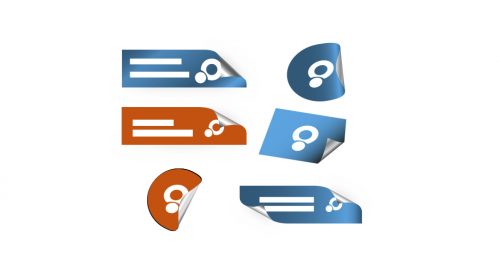 Bumper Stickers
Get an instant Price Check
$100.00
Bumper Stickers
Bumper Stickers has always been excellent promotional materials and best way to promote a business or even a company. Bumper stickers are the best way to attract your clients. They can be placed on company Van, Business car, Trams. Bumper Stickers can be made in custom sizes and shapes and sure can be printed in any color combination, Black and White or even Full color stickers. Simply send us an email with the design, quantity you require and you are almost done. OZI Printing offers best printing services in affordable prices .
Placing an order with OZI Printing for banners is very easy, convenient and 100% stress-free. Simply chose the options you required and build your order. Once your order is set, all you have to do is click "Add to Cart" to see your Cart Page, and then you can enter your details followed by Uploading the project file and choose payment option and continue to check out. Please call OZI Printing Customer Support on (03) 9020 4186 or send an email to sales@oziprinting.com.au
| | |
| --- | --- |
|  Size |  Download |
| Product Size |   |
| Product Size |   |
| Product Size |   |
| Product Size |   |
| |   |
Free Shipping
OZI PRINTING offers best printing services online with free shipping and designs for each product in Perth, Melbourne, Victoria, Queensland, Hobart, Sydney, Adelaide, Darwin, Brisbane, Tasmania, Canberra, Gold Coast or all over Australia.