Free Shipping Australia Wide
ON ALL PRODUCTS
Fast Turnaround Time
We specialise in urgent printing
Lowest Price Guarantee
NO HIDDEN CHARGES
Get your printing in 4 Quick and Simple Steps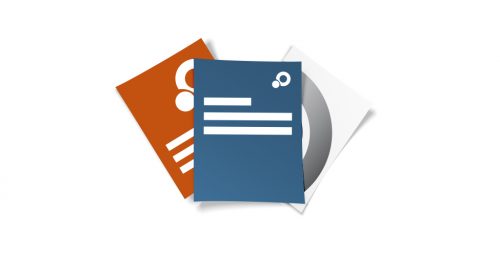 Letterheads
Get an instant Price Check
$100.00
Letterheads
Letterheads are designed for organization, schools, colleges and companies that contain all the information, so that the reader can remember the details of the sender. Letterhead helps in business dealings or correspondence in an efficient way.
Most Important Benefits of Letterheads are:
Used to help in making official communication with the clients
Most important tool of marketing.
Involved in every level of the business, HR, contracts, operations, legal, finance etc.
Convey the actual impression, credibility and experience.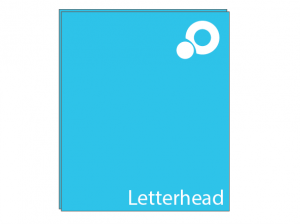 Free Shipping
OZI PRINTING offers best printing services online with free shipping and designs for each product in Perth, Melbourne, Victoria, Queensland, Hobart, Sydney, Adelaide, Darwin, Brisbane, Tasmania, Canberra, Gold Coast or all over Australia.