Free Shipping Australia Wide
ON ALL PRODUCTS
Fast Turnaround Time
We specialise in urgent printing
Lowest Price Guarantee
NO HIDDEN CHARGES
Get your printing in 4 Quick and Simple Steps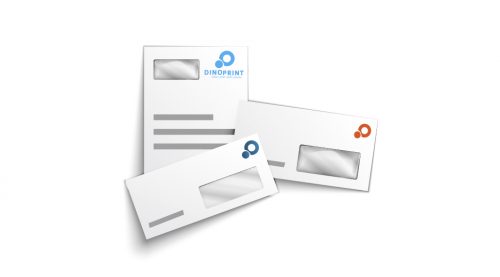 Envelopes
Get an instant Price Check
$100.00
Category: Offset & Digital Printing
Tags: #10 - Window Envelope, 6 x 9" Envelope, 9.5 x 12.5" Envelope, A-2 Envelope, A-6 Envelope, A-7 Envelope, A-9 Envelope, blank Envelopes Printing, Corporate envelopes printing, custom envelopes wholesale, full color envelops printing, kMart envelopes, Secretive envelopes Printing, Secretive envelopes Printing Australia, two window envelope.
Envelopes
OZI printing offers Envelopes, they are mostly used to send out some documents, There are many types of envelops and various shapes and sizes and they can be printed as your needs. If you are a Business or a corporation, so they can be printed with your Logo and / or your business details. and also OZI Printing offers Full Color CMYK and black and white printing on envelopes.  Or they can be blank as your requirements.
At OZI Printing, there are many different standard sizes available in envelops printing Standard sizes are 4.375 x 5.75, 4.75 x 6.5,  5.25 x 7.25, 5.75 x 8.75, 9.5 x 4.125, 6 x 9″, 9.5 x 12.5″ or in any custom size envelope.
| | |
| --- | --- |
|  Size |  Download |
| Product Size |   |
| Product Size |   |
| Product Size |   |
| Product Size |   |
| |   |
Free Shipping
OZI PRINTING offers bulk printing services online with free shipping and designs for each product in Queensland, Sydney, Melbourne, Adelaide, Perth, Brisbane, Darwin, Tasmania, Canberra, Hobart, Victoria or all over Australia.