Free Shipping Australia Wide
ON ALL PRODUCTS
Fast Turnaround Time
We specialise in urgent printing
Lowest Price Guarantee
NO HIDDEN CHARGES
Get your printing in 4 Quick and Simple Steps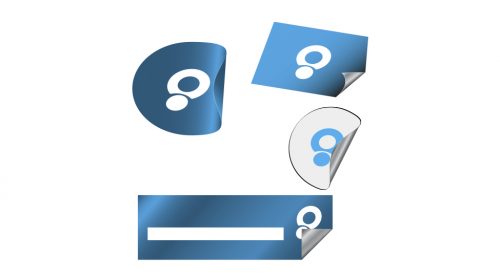 Labels
Get an instant Price Check
$100.00
Labels
OZI Printing offers so much more then standard labels which are very eye catching and very grateful for your business. OZI Printing  provides best and  premium quality Labels printing and we can produce Labels in Full color as well as Black & White printing on heaps of different materials, what you need to do, simply ask for it. Labels can be printed in standard shapes like, Rectangular, round , square, die cut shapes according to your requirements and also can be made in any custom design and also in any size.We offer Labels printing on paper, white vinyl, and clear vinyl as well as on permanent vinyl Labels. We offer  premium quality Labels and they can be supplied in kiss cut or on sheets of Labels or even individual cut Labels as your needs.
OZI Printing offers following material Labels printing Uncoated Labels, Bar Cod Labels, Semi-Gloss Labels, Hi-Gloss Labels, White Vinyl Permanent, White Vinyl, Clear Cling Labels, Clear Vinyl, Fluorescent Red, Pink, Orange, White Cling labels and Clear Labels  Permanent as well as water proof Labels , heat resistant Labels and food grade material Labels printing.
| | |
| --- | --- |
|  Size |  Download |
| Product Size |   |
| Product Size |   |
| Product Size |   |
| Product Size |   |
| |   |
Free Shipping
OZI PRINTING offers best printing services online with free shipping and designs for each product in Perth, Melbourne, Victoria, Queensland, Hobart, Sydney, Adelaide, Darwin, Brisbane, Tasmania, Canberra, Gold Coast or all over Australia.