Free Shipping Australia Wide
ON ALL PRODUCTS
Fast Turnaround Time
We specialise in urgent printing
Lowest Price Guarantee
NO HIDDEN CHARGES
Get your printing in 4 Quick and Simple Steps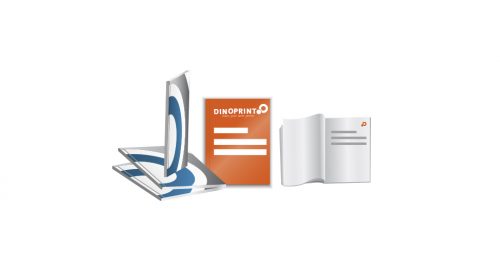 Magazines
Get an instant Price Check
$100.00
Magazines
OZI Printing offers Magazines Printing services, Magazines can be is used for your company / business products and promotions, it is the best way to get more customers with the eye catching magazines. Magazines are mostly used for restaurants, Hotels, news Magazines, Textile, Fashion, photography and many many more.
OZI Printing offers Magazines Printing in various standard sizes starting 4.25″x11″, 5.5″x8.5″, 8.5″x14″ and 8.5″x11" as well as any custom sizes on request, Our Magazines Printing done on  highest quality paper stock, so you / your consumer can have great feel of it . Placing an order with OZI Printing for magazine is very easy, convenient and 100% stress-free
Free Shipping
OZI PRINTING offers best printing services online with free shipping and designs for each product in Perth, Melbourne, Victoria, Queensland, Hobart, Sydney, Adelaide, Darwin, Brisbane, Tasmania, Canberra, Gold Coast or all over Australia.