Free Shipping Australia Wide
ON ALL PRODUCTS
Fast Turnaround Time
We specialise in urgent printing
Lowest Price Guarantee
NO HIDDEN CHARGES
Get your printing in 4 Quick and Simple Steps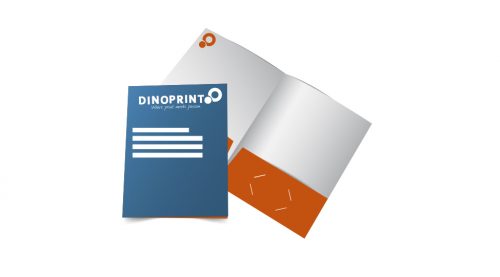 Presentation Folders
Get an instant Price Check
$100.00
Presentation Folders
For beautiful representation and organization's status, it is important to have presentable folders for your businesses. Presentation Folders are eye-catching and use for sales, promotions, in-house documentation, and office meetings. They are unbelievably amazing creations because of their stylish design and layouts. Folders are the most gainful and straightway of marketing your business products.
With OZI Printing you will get various types of folders:
Instance with pockets
Without pockets
Cards slit on the front side
Card slot on both sides
And are available in different size ranging from 6″ * 9″, 9″ * 12″, 9.5″ * 14.5″ and Tri-Panel Folder. Choice your color and material depending upon the requirement.
Free Shipping
OZI PRINTING offers best printing services online with free shipping and designs for each product in Perth, Melbourne, Victoria, Queensland, Hobart, Sydney, Adelaide, Darwin, Brisbane, Tasmania, Canberra, Gold Coast or all over Australia.