Free Shipping Australia Wide
ON ALL PRODUCTS
Fast Turnaround Time
We specialise in urgent printing
Lowest Price Guarantee
NO HIDDEN CHARGES
Get your printing in 4 Quick and Simple Steps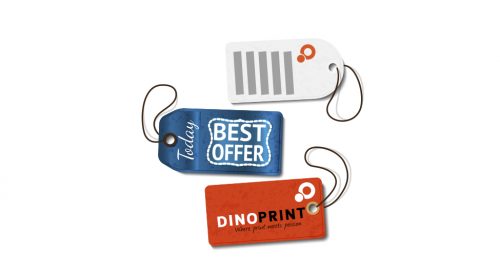 Hang Tags
Get an instant Price Check
$100.00
Hang Tags
If you are the business or corporation company of any brand! t-shirts, jewellery, shoes, gloves and many many other products, you must need Hang Tags and Swing Tags. It will show your professionalism and it will be more attractive to consumers and has to be Professionally designed hang tags.Hang tags are the identity of your brand. When people look at product you selling, they go straight away and grab a hang tags, and they are not only looking for the pricing of the item, they also look for the information written on it which encourage them to buy it. And you do not need to forget, The quality of the hang tags Presents your brand and it has to be the best quality.
At OZI Printing we use the latest technology and high quality printing machinery, which produced the best quality printing in the town. We also provides hang tags and swing tags printing in various stock as well as standard and custom sizes. Hang tags can me printed on high quality card stock or even on PVC, Synthetic Plastic high quality papers.
Free Shipping
OZI PRINTING offers best printing services online with free shipping and designs for each product in Perth, Melbourne, Victoria, Queensland, Hobart, Sydney, Adelaide, Darwin, Brisbane, Tasmania, Canberra, Gold Coast or all over Australia.