Free Shipping Australia Wide
ON ALL PRODUCTS
Fast Turnaround Time
We specialise in urgent printing
Lowest Price Guarantee
NO HIDDEN CHARGES
Get your printing in 4 Quick and Simple Steps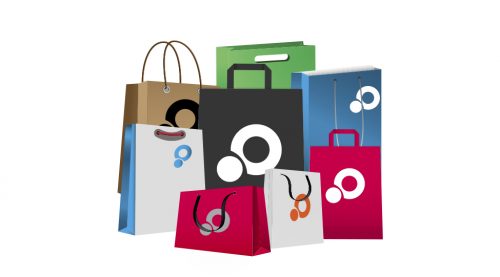 Calico Bags
Get an instant Price Check
Calico bags are fabric bags made of cotton and are the greatest alternative to plastic bags. These bags serve multiple applications and are heavy quality, reusable and Eco-friendly washable bags. Calico bags have a distinctive Vintage Australian appearance and color printing looks amazing on them. Additionally, they go by the names cotton bags, tote bags, Eco bags, and Eco-friendly bags. Printing is simple for any custom design.
OZI Printing offers calico bags in all custom sizes with stitching, handle units, and printing that are completely defined. We offered both screen printing and a digital fabric printer. We provide free graphic design support. These bags can be reused, Eco-friendly and  are widely used for shopping at supermarkets, grocery shops, and many other retail establishments. Non-woven bags are made from 100% raw polyester using heat impression manufacturing techniques, making them durable, dependable and reusable. For more details, contact our helpful staff, they are available to you around-the-clock by Phone (03) 9020 4186, Email sales@oziprinting.com.au, or live chat.
Free Shipping
OZI PRINTING offers best printing services online with free shipping and designs for each product in Perth, Melbourne, Victoria, Queensland, Hobart, Sydney, Adelaide, Darwin, Brisbane, Tasmania, Canberra, Gold Coast or all over Australia.