Free Shipping Australia Wide
ON ALL PRODUCTS
Fast Turnaround Time
We specialise in urgent printing
Lowest Price Guarantee
NO HIDDEN CHARGES
Get your printing in 4 Quick and Simple Steps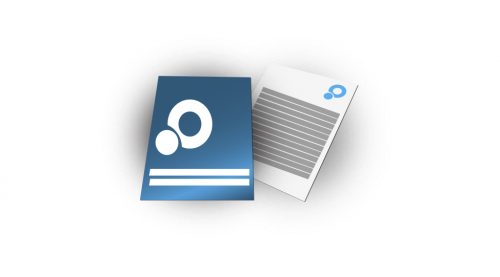 Flyers
Get an instant Price Check
$100.00
Flyers
Flyer printing are the attractive way to introduce  your company / business / organisation to consumers. At OZI Printing Australia we have one of the best young art works who can make eye catching flyers as your needs. our experts do understand your needs for Flyers Printing at very affordable price, OZI Printing offers Full color printing services as well as black & White using high quality paper stock with great printing machinery, Time frame and customer satisfaction is OZI Printing's Success.
At OZI Printing we offer various types of flyers printing, Standard sizes 4.25" x 5.5", 4.25" x 11", 5.5" x 8.5", 8.5" x 11", 8.5" x 14", 9" x 12", 11" x 17", 11" x 25.5", or they can be printed in custom sizes as your needs. In normal cases Flyers printed on 150gsm  paper or 130gsm  paper . We offer Gloss &  Matt lamination on flyers and custom folding for your flyers, no problem.
Free Shipping
OZI PRINTING offers best printing services online with free shipping and designs for each product in Perth, Melbourne, Victoria, Queensland, Hobart, Sydney, Adelaide, Darwin, Brisbane, Tasmania, Canberra, Gold Coast or all over Australia.